CORPORATE
Ponto Mk estabilished in 1985 as leather and fur manufacturer butthe company has now grown to become Turkey's largest fashion brand, destination for leather & fur goods with 5000 m2 factory,450 showrooms, 4 shops in Turkey plus...
MORE
NEW COLLECTION
PONTO MK 21/22 IS WAITING FOR YOU IN ITS LARGE STORES WITH ITS MANY VARIETY OF MODEL NETWORK. WE ARE OFFERING GREAT DISCOUNTS TO GET THESE PRODUCTS. OUR 24/7 SERVICE IS AVAILABLE FOR YOU...
MORE
STORES
WE HAVE BEEN SERVING SINCE 1985 WITH OUR LARGE STORES AND STRONG SALES STAFF. WE HAVE BRANCHES IN MORE THAN 85 HOTELS AND WITH OUR FREE 24/7 SERVICE, WE GET YOU FROM THE PLACE OF YOUR STORE AND VISIT OUR STORES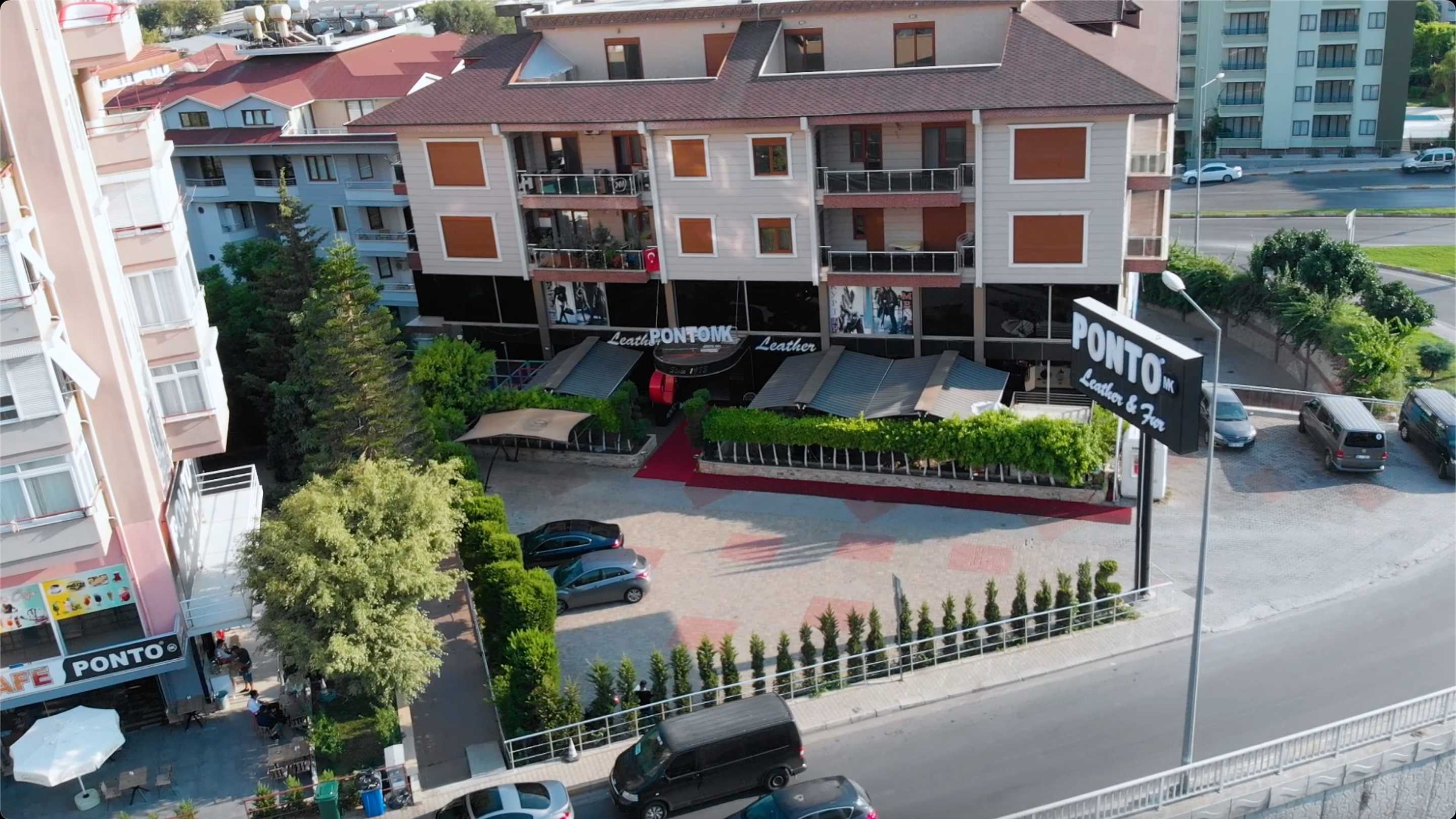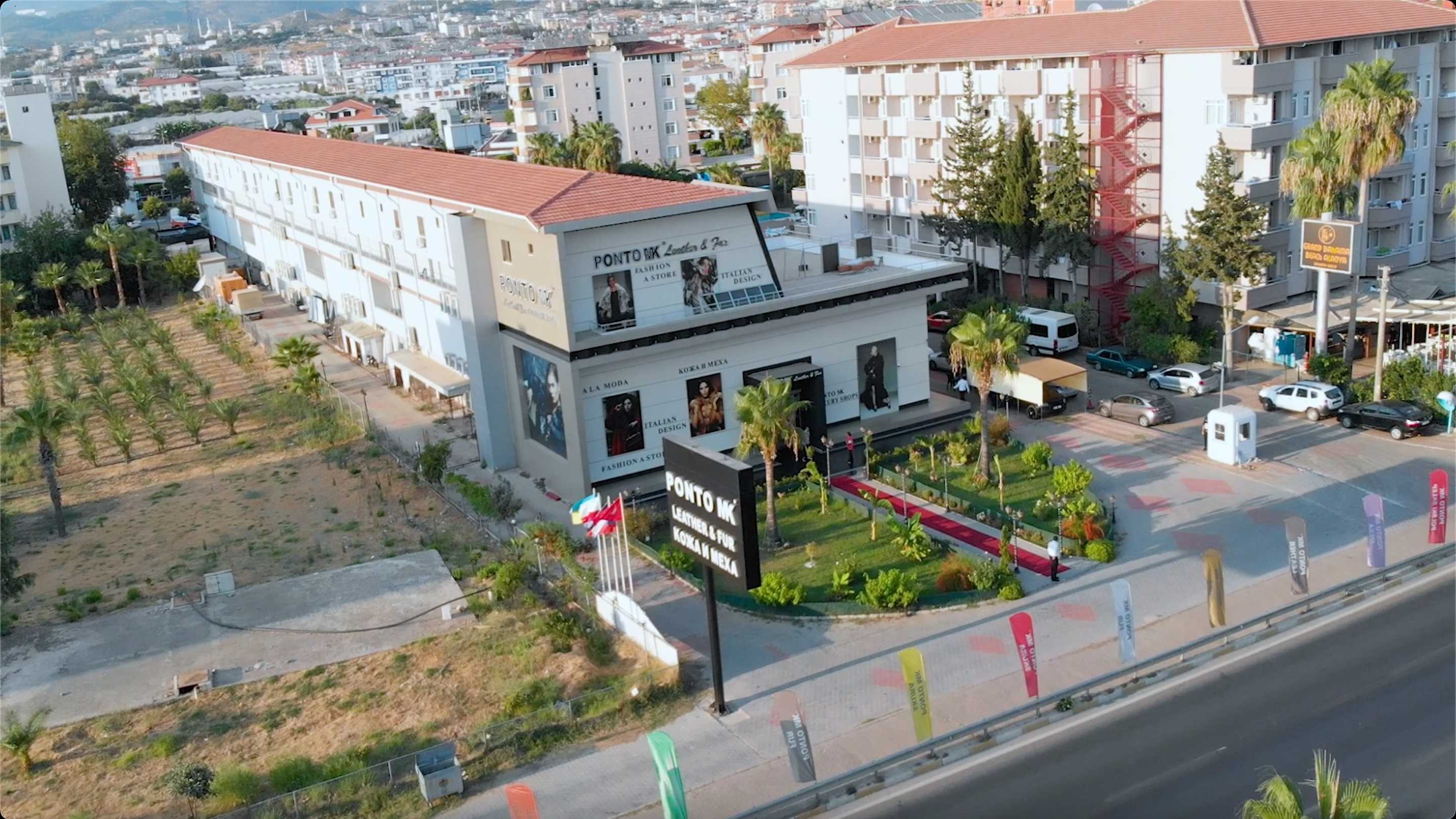 MADE TO MEADSURE
PONTO MK creative team is at your disposal for personalising every single detail selectively. Made to measure tailoring is the art of customized style. Our passion for personalization is also our promise to deliver tailored garments for your individual needs. This promise begins with selecting the best quality natural fur and leather...
MORE
PRODUCTION
FOLLOW US ON FACEBOOK AND YOUTUBE ON INSTAGRAM
MORE
STORES
WE HAVE BEEN SERVING SINCE 1985 WITH OUR LARGE STORES AND STRONG SALES STAFF. WE HAVE BRANCHES IN MORE THAN 85 HOTELS AND WITH OUR FREE 24/7 SERVICE, WE GET YOU FROM THE PLACE OF YOUR STORE AND VISIT OUR STORES
MORE